Gain the best vantage point
Empowering organisations to innovate and drive disruptive change, by becoming Cloud Native.
Built on over 25 years of experience in the industry, we help innovative leaders ride the wave of innovative change and disruption.
Through our strategy-led approach, we work with you to build lasting strategies, reinforced by Cloud Native best practice – putting you and your organisation in the best position to innovate and drive change.
Over the last decade, organisations have embraced cloud platforms' to deliver digital transformation objectives. However…
Cloud Migration is not enough.
Simply migrating monolithic workloads to the Cloud might be sufficient for short term gains, but to gain the full advantage of velocity, agility and security within your organisation, a more comprehensive transformation is required.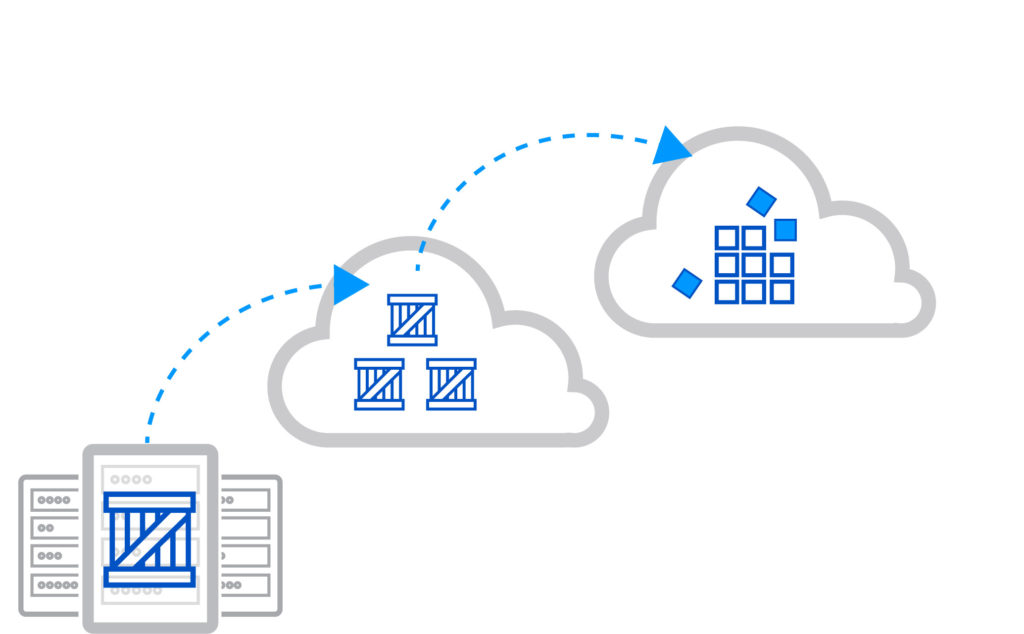 Adopting a Cloud Native
approach is the key
Cloud Native is fast becoming the key enabler for organisations to embrace, and drive change.
Taking the Cloud Native approach to supporting your applications will empower you and your teams to deliver better products and services to customers faster and more securely.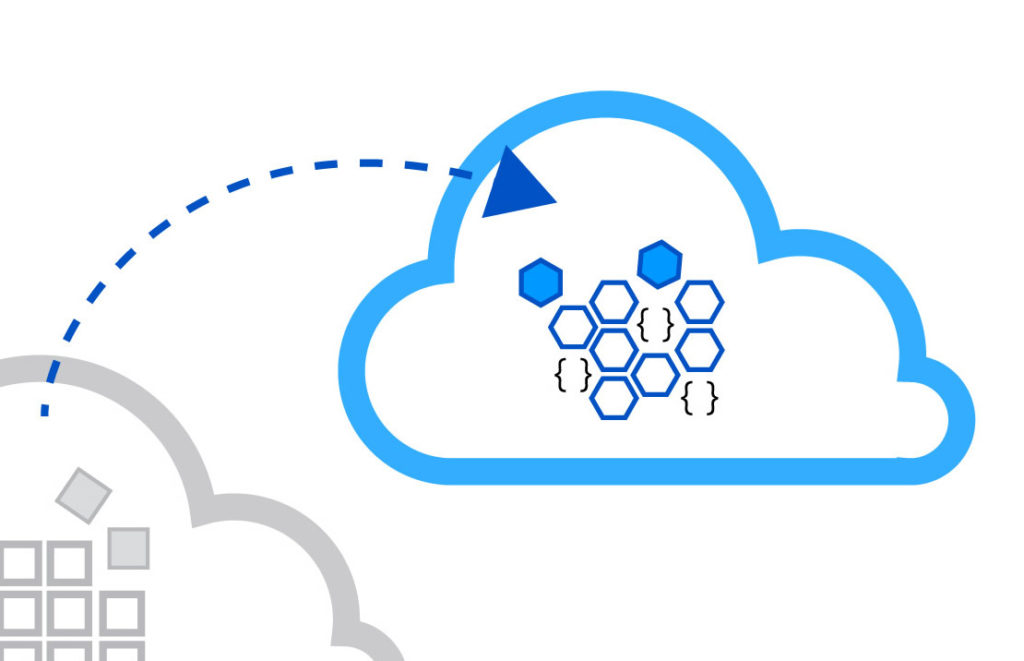 Strategy, Security and Compliance in mind.
We want organisations to thrive in a Cloud Native world, and are passionate about providing solutions that are not just a technical deliverable, but the undercurrent of innovation that constantly pushes you forward.
At Accelera, we believe that strategy, security and compliance should embolden innovation not impede it, that's why we have our own tried and tested approach to enabling Cloud Native in your organisation. Our experience in Cloud & Application Security, DevSecOps and compliance, provides a formidable foundation for your Cloud Native direction.
Ask us about our services
Cloud Services
Cloud Migration

Cloud Transformation
Solution Architecture
Engineering
Managed Services
Cloud Native Security
Security Assessments
Security Posture Management
Managed Security Service
Cloud Native Security

Container Security
Serverless Security
DevOps & DevSecOps
Application Automation
Infrastructure Automation
CI/CD
Secure SDLC
Application Modernisation
Monolithic to Microservices Transformation
Serverless
Containers
Kubernetes
Solution Architecture
& Design
Implementation
Managed Services
Kubernetes Security
Accelera is proud to have strategic partnerships with the following technology leaders. Our depth of knowledge across these platforms, combined with our years of experience, will provide you with confidence that you are getting the most out of your technology investment.
Accelera is on the following procurement panels: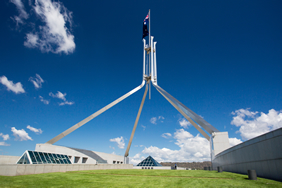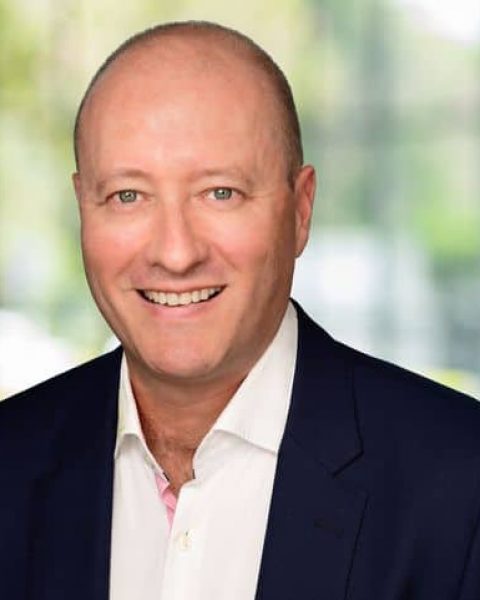 Anthony Woodward
For more than 25 years, Anthony has built and scaled some of Australia's most successful internet and Cloud services. He has converted new market opportunities into leading businesses as a CEO, executive director and entrepreneur. Anthony's passion is in leveraging technology to better serve customers.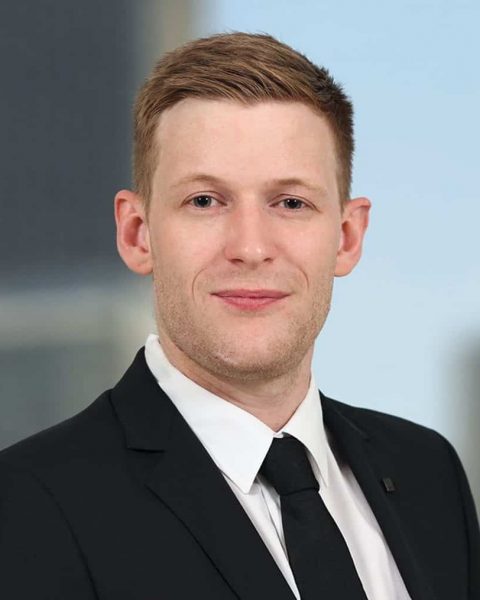 Matt Flannery
As one of the tech community's more familiar faces, Matthew has been advising and mentoring industry and technical leaders in Application and Cloud security and transformation for years. He co-founded Ayenem, a Cloud Security company, which was acquired by Accelera in 2020.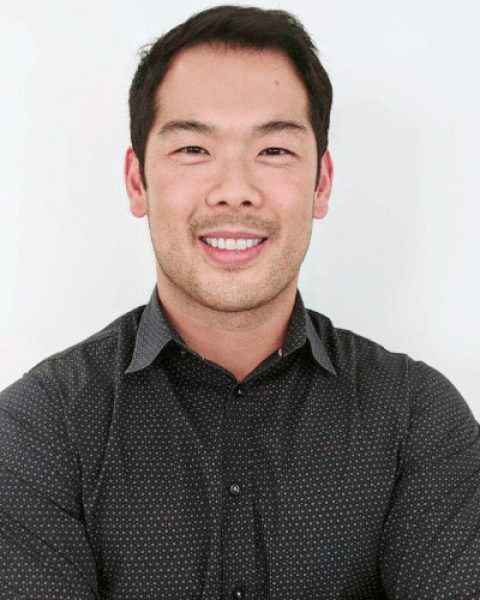 Andrew Ong
Head of Platforms and Data
Through extensive experience, Andrew has lead and delivered hundreds of Digital and Cloud transformation projects to mid-market and enterprise organisations. As a co-founder of Ayenem, which was acquired by Accelera in 2020, Andrew is passionate about bringing strategy and security to the forefront of innovation.
Franck Demoiseau, Adviser, Digital Transformation
Franck is transformational consultant with more than 15 years' experience in C-Level roles, across many industries. He has sat on the boards of banks, startups, technology companies and NGOs.
Contact us for more information
If you have any questions, please feel free to contact us.
We'd love to speak to you about your next project.