Who we are

Accelera is a business-first, Australian-owned company focused on helping organisations get ahead of change by building their digital capability to disrupt.
Founded by seasoned, successful mid-market IT service provider founders, we bring pragmatic, effective, cost-effective knowledge to your business. We firmly believe in 'teaching to fish' – so we build your organization's ongoing capability to change and disrupt.
Our approach
When you work with Accelera, you'll see how we take a business-first approach to digital transformation. We build on 25 years of real-world experience creating and transforming mid-market businesses. Our collaborative, workshop-driven approach to consulting with your business produces informed, practical and actionable strategies to get you moving quickly.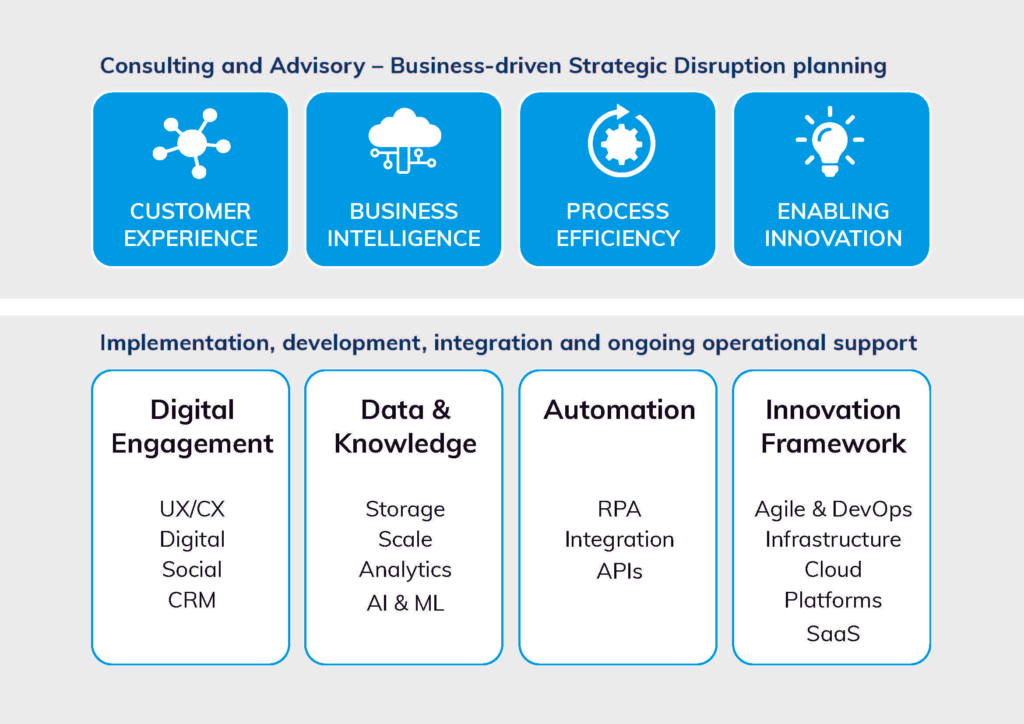 Background
Our long history in the IT service provider space has exposed us to many disastrous 'digital' programs which went awry. We've found the biggest causes of failure include poor cost control, lack of strategic alignment, and vendors driving the agenda for their own ends.
We bring our experience and expertise to bear on a sector previously filled with meaningless buzzwords and intangible, expensive consulting with questionable results. We're here to disrupt the status quo and make a difference, from our approach, to pricing, to delivering lasting value.
Panels
Accelera is on the following procurement panels:
Our team
Anthony Woodward, Founder and CEO
"As the weight of global digital disruption bears down on Australian companies, mid-market leaders are well positioned to transform their businesses to adopt new operating models and develop new markets by transforming their own status quo."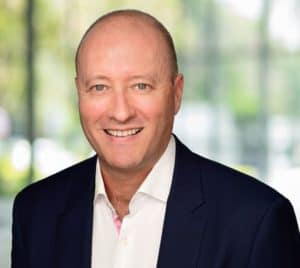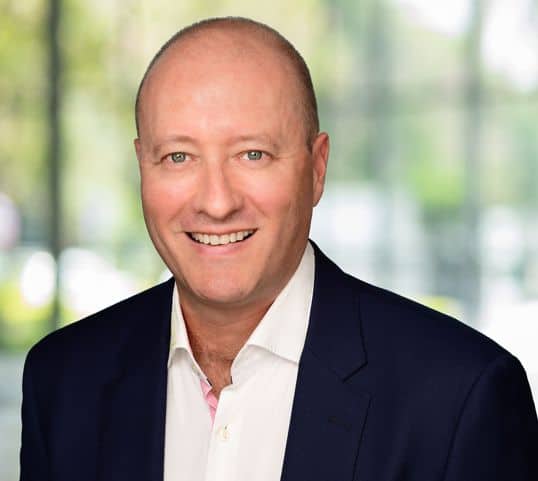 For more than 20 years, Anthony has built, scaled and run mid-market companies in the Internet and cloud services space. By helping businesses understand how to use technology to transform and develop strategic initiatives, he has converted new market opportunities into leading businesses as a CEO, executive director and entrepreneur. Career highlights include:
Founding Zip World in 1995, creating a market-leading retail and wholesale Internet provider, which was sold to NASDAQ listed Pacific Internet (now Telstra) in 1999.
Founding Bulletproof in 2000, which grew to be the leading end-to-end Cloud Services provider in A/NZ, and which he took public through a listing on the ASX in 2014, leading to $50m annual revenues by mid-2017, before its acquisition by AC3 in 2018.
A mentor of a number of startup businesses, including as a contributor to the Macquarie University Incubator and UNSW Founders program.
Non-executive Director at In1Bank Limited – which has been granted Australia's 3rd Restricted Banking Licence from The Australian Prudential Regulation Authority (APRA).
Conversant in a wide range of leading-edge technology and business operating environments, Anthony understands how to identify business-level customer pain points and then turn transformative technologies into value-add business propositions that solve them with a unique blend of broad technical knowledge and business management experience.
Anthony's passion is the power of technology in enabling businesses to serve their customers better. Accelera Group, which drives meaningful business outcomes from Digital Transformation for medium sized enterprises across Australia and New Zealand, is the latest chapter in this life-long mission.
Franck Demoiseau, Adviser, Digital Transformation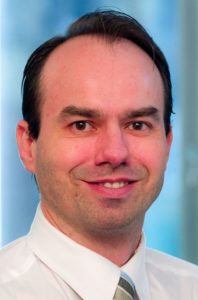 Franck is transformational consultant with more than 15 years' experience in C-Level roles, across many industries. He has sat on the boards of banks, startups, technology companies and NGOs.
Most recently, as the CEO of Offis, he led Offis to pivot from a standard hosting company into an automation and digital transformation consulting firm, focused on enabling companies to become agile and innovate faster.
Prior to this, as the Asia Pacific CIO for global banking giant BNP Paribas, Franck managed a business unit with 250 staff and 10 country CIOs as direct reports. He turned Asia Pacific into BNP Paribas' most effective IT division, as measured by leading global technology research and advisory firm ISG / Compass. Previously, Franck was a PwC consultant.
Franck holds an Executive MBA from the Australian Graduate School of Management and a Bachelor of Computer Engineering (with Honours) from the University of New South Wales.