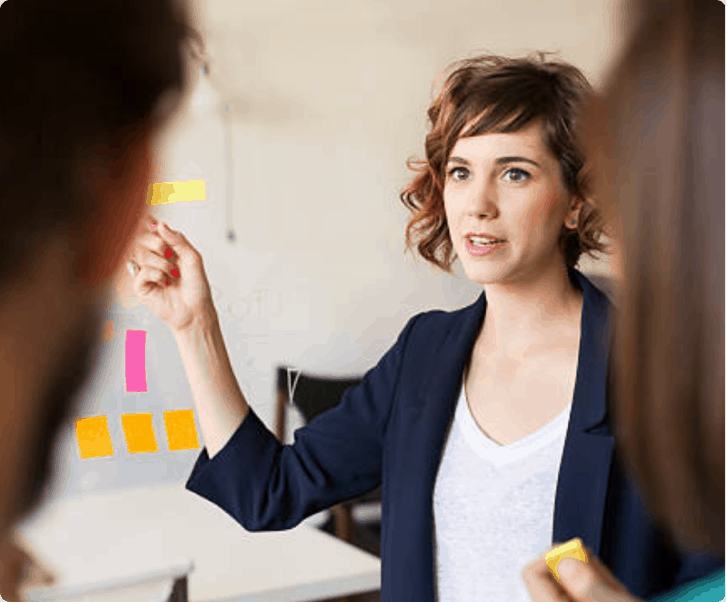 It's time to embrace and drive change. Why? Because change is here now, and it brings opportunities to positively disrupt.
Accelera is built on more than 25 years of experience helping companies navigate change and technology.
We know that the ability to innovate and drive transformative change from within is the most powerful force an organisation can build. Once embedded, these capabilities will outlast the latest blinking lights or technical buzzwords.
Our strategy-led approach means your organisation's priorities, challenges and ideas are captured from the start. We work with you to build lasting strategies, reinforced by technology, to drive your potential. Our excellence in technical design and delivery brings strategies to life, while keeping a pragmatic eye on leveraging what you have, and staying cost-effective.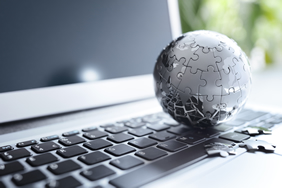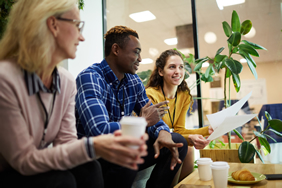 Results. Not Buzzwords
Over the years we have witnessed many disastrous digital programs. We've found the biggest causes of failure include lack of strategic alignment, poor cost control, and vendors driving the agenda for their own ends.
We bring our experience and expertise to a sector previously filled with meaningless buzzwords and intangible, expensive consulting engagements, many with questionable results. We're here to disrupt the status quo and make a difference.
We help organisations across many different industries, with different challenges and ideas. Our tried and tested approach is constant to ensure we deliver excellence at every turn.
Change is continuous, and so is our service.
Consulting and Advisory
Helping you focus on doing business differently before the technology solutions enter the picture. We make sure strategy drives technology, and not the other way around.
Delivery and Implementation
Bringing the strategy to life in technical terms using best-fit, right-sourced and contemporary technology.
Continuous Operations
Delivering reliability and stability, but also change – because we know that change will keep coming, and your organisation needs to stay ahead of it with continuous improvement.
Accelera is proud to have strategic partnerships with the following technology leaders. Our depth of knowledge across these platforms, combined with our years of experience, will provide you with confidence that you are getting the most out of your technology investment.
Accelera is on the following procurement panels: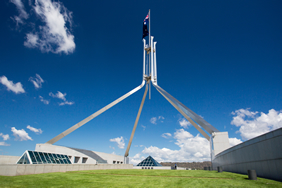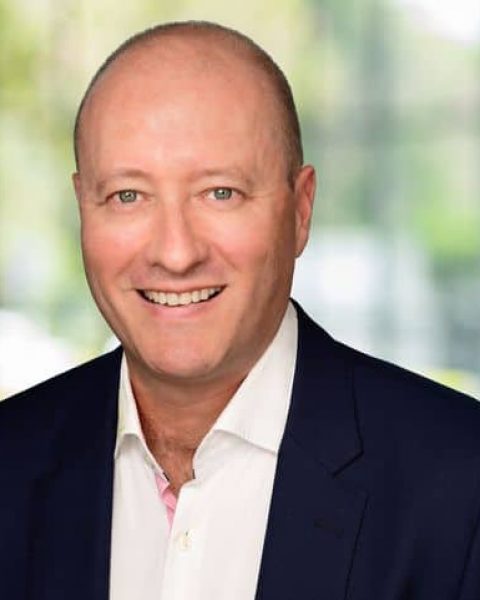 Anthony Woodward
For more than 25 years, Anthony has built and scaled some of Australia's most successful internet and Cloud services. He has converted new market opportunities into leading businesses as a CEO, executive director and entrepreneur. Anthony's passion is in leveraging technology to better serve customers.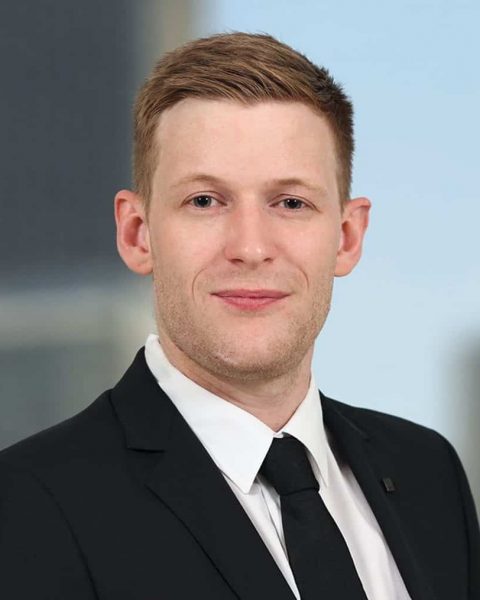 Matt Flannery
As one of the tech community's more familiar faces, Matthew has been advising and mentoring industry and technical leaders in Application and Cloud security and transformation for years. He co-founded Ayenem, a Cloud Security company, which was acquired by Accelera in 2020.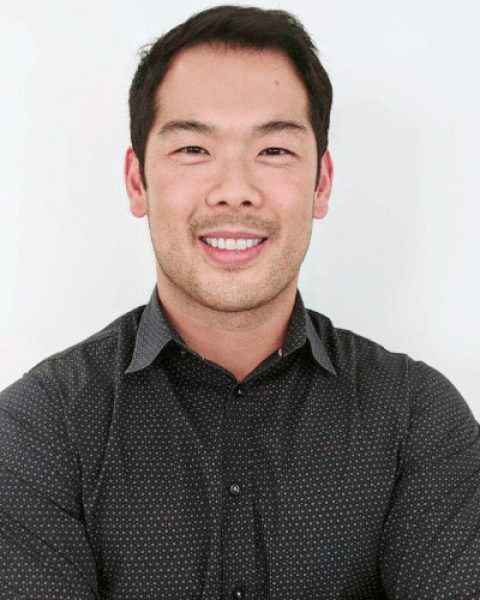 Andrew Ong
Head of Platforms and Data
Through extensive experience, Andrew has lead and delivered hundreds of Digital and Cloud transformation projects to mid-market and enterprise organisations. As a co-founder of Ayenem, which was acquired by Accelera in 2020, Andrew is passionate about bringing strategy and security to the forefront of innovation.
Franck Demoiseau, Adviser, Digital Transformation
Franck is transformational consultant with more than 15 years' experience in C-Level roles, across many industries. He has sat on the boards of banks, startups, technology companies and NGOs.
Contact us for more information
If you have any questions, please feel free to contact us.
We'd love to speak to you about your next project.