Ready to take your AWS Environment to the next level?
Accelera's AWS Transformation service is specifically designed for organisations who are actively using AWS Technology and want to do more.
Our framework is centred around the following 5 pillars:
About Accelera AWS Transformation
Our Cloud Transformation service takes proven best-practice guidelines such as AWS' Well-Architected framework, and combines it with our depth of real-world knowledge and experience in mid-market. Our solution helps you ensure that every dollar you invest in your Cloud strategy makes an impact.
The service is comprised of 3 parts:

Accelera will perform an assessment of your current AWS environment, and analyse it against your strategic goal and business requirements.
1 hour of consulting to workshop and discuss your requirements, and expectations from a potential migration (e.g. reduced cost, increased agility, etc) and surface any concerns or constraints (security, timeframes).


A further 3 hours of professional services – analysis and design, performed by Accelera senior engineers, specialists in application migrations, and AWS best practice.
An high-level independent assessment and
overview of your current state.
The opportunity to gain advice and insight from
our technical experts and consultants.
A recommended AWS architecture design.
Cost estimates based on the AWS Calculator.
A high-level migration plan with a suggested
timeline.

Cloud Transformation Report
A Cloud Transformation report that provides a high-level summary of the findings and recommendations, and a roadmap to guide the transformation phase. 
An overview of your current state
Suggested remediation and transformation objectives
Suggested future state AWS architecture
Cost estimates based on the new architecture, leveraging AWS' calculator
An implementation plan in the form of a Statement of Work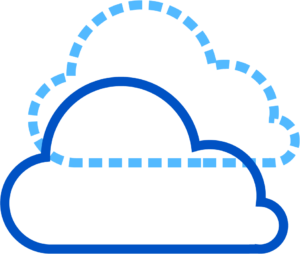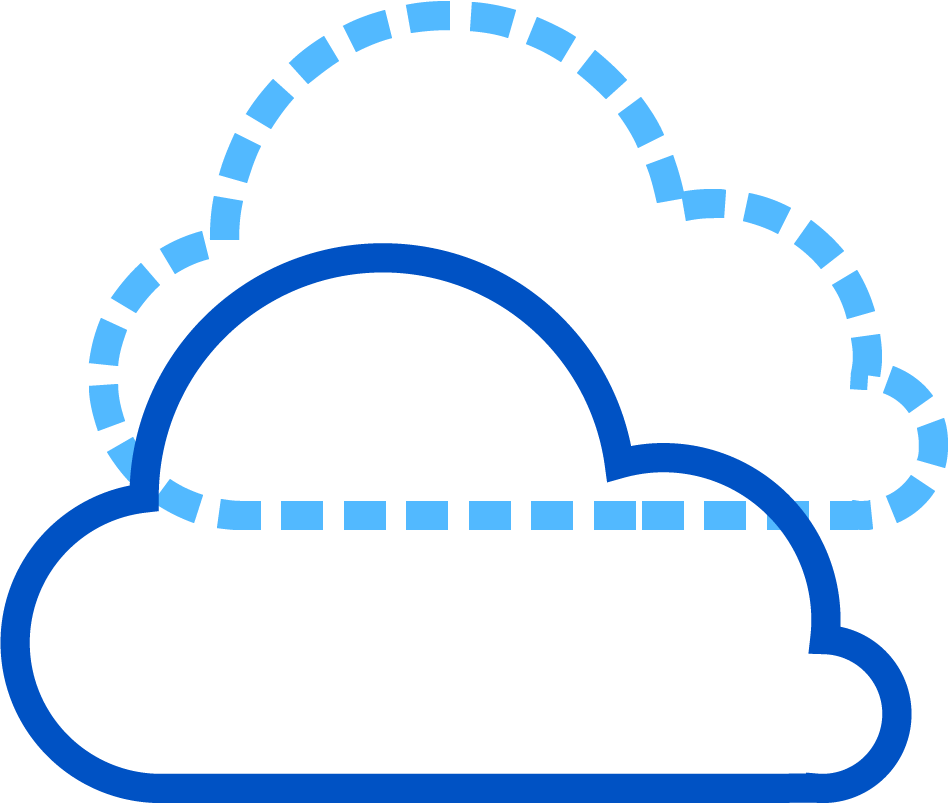 Accelera's experienced technical team will build a pipeline of transformation tasks for your AWS environment to the agreed and signed Statement of Work.*
The professional service hours mentioned above are our minimum standard. Final hours and costs are subject to scope. During our initial engagements we'll discuss your requirements, and from this we will work how to leverage our AWS Trasnformation service to your advantage.
For more information, and to discuss how our AWS Transformation service could work for your organisation. Contact us or contact your AWS Account Manager.