Join us at an Accelera event or workshop near you
Gain valuable insights into a changing market and learn how you too can be an industry innovator.
Digital transformation unlocked is a one-day workshop brought to you by Accelera.
The workshop is designed for executive leaders and teams who seek a practical understanding of digital transformation and value an actionable approach on how to best execute a digital transformation strategy to become a disruptor, or fight back against disruption in their market.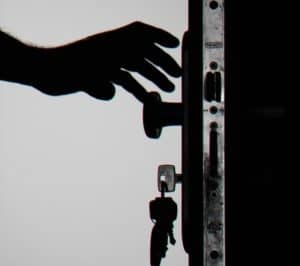 Workshop details
Duration: 8:30-5:00pm
Location: off-site location in Sydney or Melbourne CBD
Cost: $5,000 (excl. GST) for up to 5 attendees, $1000 per attendee thereafter capped at 10 attendees total. Includes room hire, catering and stationery for the session. Excludes travel to or from Melbourne for two facilitators, if required.
The workshop fee is also deductible from future consulting engagements with Accelera.
Get in touch today to book your spot!