Strategic Disruption Specialists
Accelera is a business-first digital transformation consultancy for mid-market companies.
We put strategy before technology and results above all.
Get ahead of change and lead disruption by partnering with Accelera.
Digital industry leadership
Lessons from digital business creation
When you work with Accelera, you'll see how we take a business-first approach to digital transformation.
We build on 25 years of real-world experience creating and transforming mid-market businesses
For most, solid leadership and a tenacity to change is the right path to avoiding obsolescence
"As the weight of global digital disruption bears down on Australian companies, mid-market leaders are well positioned to transform their businesses to adopt new operating models and develop new markets by transforming their own status quo"
 – Anthony Woodward, Founder and CEO, Accelera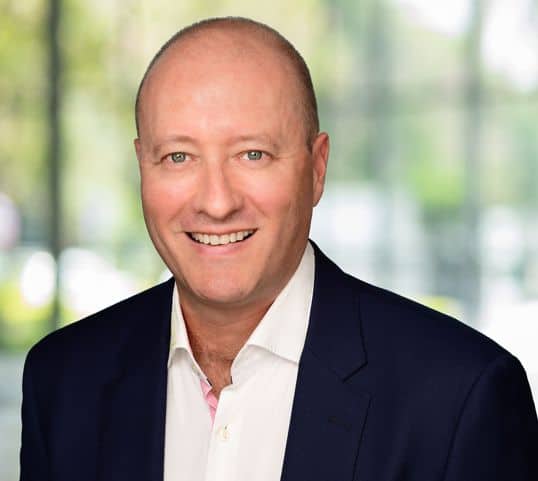 Disruption is driven by the pace of technology and led by innovators
Overcome the challenge of knowing when and how to be ready for disruption and knowing which investments to make today, so it doesn't cost you tomorrow.
Strategic disruption is our unique approach to digital transformation and helps you lead disruption, rather than react to it.
The result is business-first digital transformation to give you the edge in ever-shifting markets.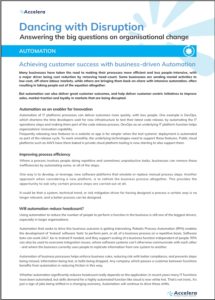 Our capability helps build your capability
Our purpose is to enable businesses to not only cope with change, but become disruptors.
With decades of mid-market leadership experience, we work with your business leaders to develop digital strategies to:
Understand your customers and business through data
Engage customers better through digital platforms
Innovate faster to deliver better services to customers
Improve efficiency, speed up processes, and focus your people on what matters
We combine market-leading advisory with best-of-breed service delivery for tangible, business-first outcomes.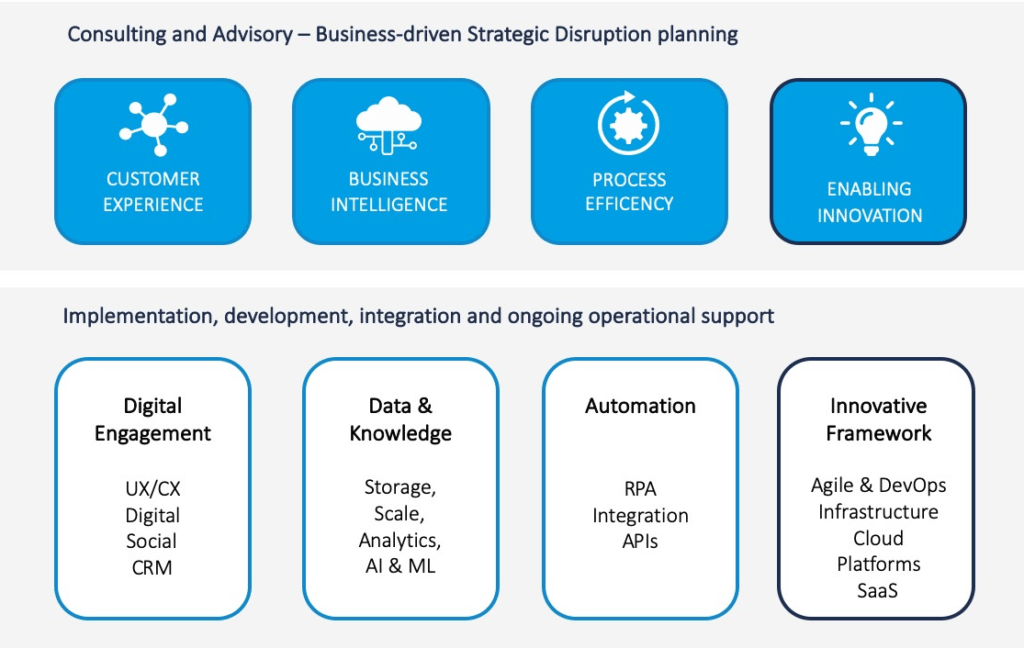 START YOUR TRANSFORMATION JOURNEY TODAY
Read more about digital disruption below, or get in touch